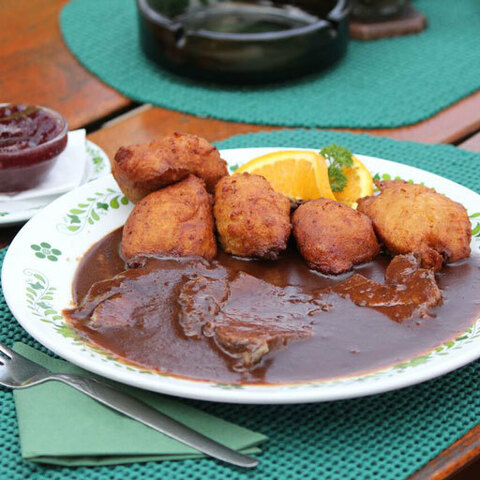 A Guest's review from TripAdvisor:
"Me and my family have been coming to Hungary through all our childhoods. And it's almost tradition to go to the Margareta when we go. It serves brilliant food and outstansing value for accomodation, the staff are really friendly and helpful too. All time favourite!"
Did he convince you too? Check out our menu and visit us for heavenly meals!