Weddings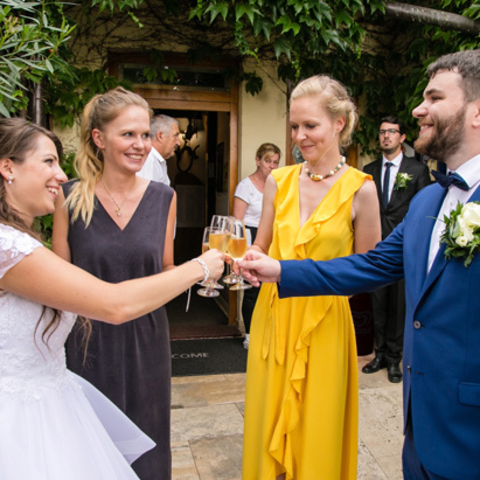 *** This service is temporarily unavailable. ***
The Margareta Inn & Guesthouse is perfect location for wedding receptions. In beautiful rural surroundings with exclusive decor, and traditional dishes expertly made and served by our personnel with 20 years of experience we strive to make your special day unforgettable.
We can also organize the wedding celebrant to be present, and have the service performed in the banquet hall, with the guest gathering before, and served with buffet and drinks. The dishes for the wedding can be individually ordered and prepared to your taste by our expert staff from both traditional and fish or game specialties. The entertainment can also be arranged through our friends of different music bands.
Request a quote!
* Highlighted fields are required!
Back